Cit­izens of the EU: Use your right to vote! Decide about our shared future!
Dear Cit­izens of EU Mem­ber States
CAEF is address­ing you to take part in the European elec­tions from 23 to 26 May 2019.
The right to vote is a core ele­ment of every demo­cracy. How­ever, it is not given in many coun­tries out­side the EU.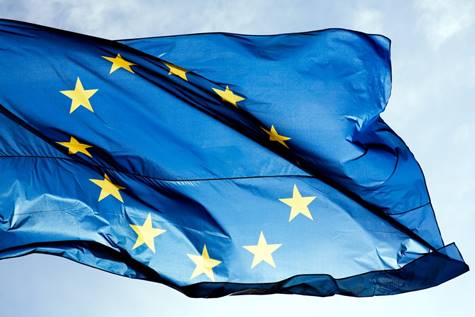 We want to encour­age all cit­izens of the EU to vote and to shape the European future together. Europe belongs to all of us and vot­ing is the first step in con­trib­ut­ing to European demo­cracy.
The shared European pro­ject is respons­ible for the longest peace­ful period in the his­tory of our con­tin­ent. This period of free­dom, prosper­ity and free move­ment is longer last­ing than ever before. But these days, many of those achieve­ments are under pres­sure. The European Union has to find its place in the 21st cen­tury. This needs a strong, effect­ive and demo­cratic EU.
The European Par­lia­ment is your rep­res­ent­a­tion to meet these chal­lenges. Your vote has a dir­ect impact on who decides the future of the European Union.
Vot­ing means to decide! Not to vote means someone else will decide for you.
Vote for our shared future!
CAEF Con­tact:
Heiko Lick­fett
Sec­ret­ary Gen­eral
phone: +49 211 68 71 — 214
heiko.lickfett@caef.eu